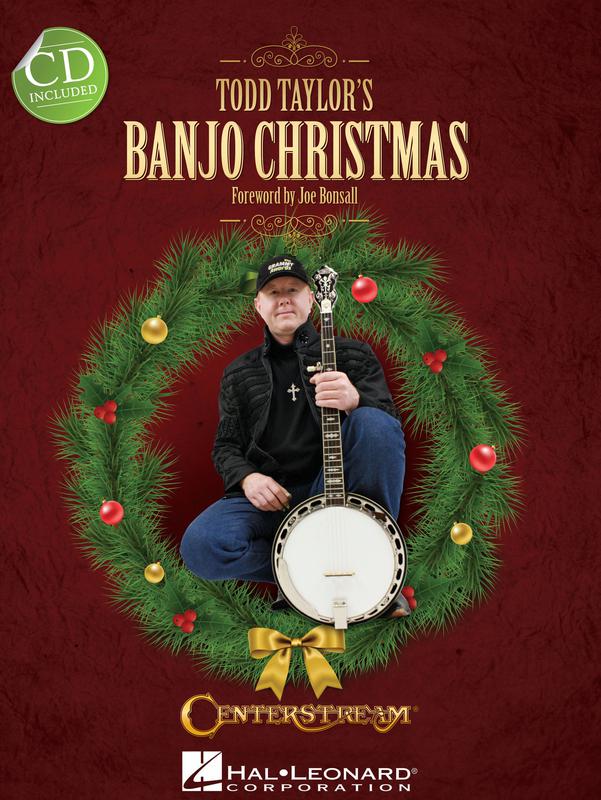 Foreword by Joe Bonsall, 42-year member of The Oak Ridge Boys

"Listen, read and learn from Todd and then at Christmastime 

amaze your family with some holiday banjo. "

AVAILABLE NOW!

Merry Christmas, 

banjo lovers! 

Just released... 

10 of your favorite 

Christmas classics 

arranged with tablature by banjo virtuoso 

Todd Taylor 

that are both challenging and fun to play; sure to become your favorites. 

A perennial feast of banjo music to enjoy now and to rediscover 

year after year. 

CD Included

GET YOURS TODAY AT THESE FINE BOOKSELLERS  CLICK LOGOS BELOW